WHAT YOU'LL GET FROM JOINING THE CHALLENGE.
You'll receive emails with weekly challenges from Dr. Paul guiding you through the challenge.
You'll learn how to construct an Animal-based diet for obtaining and maintaining radical health.
You'll prioritize your health in 2021.
You'll be challenged with opportunities to grow, learn and try something new.
You'll receive exclusive downloadable PDF resources throughout the challenge.
You'll have the chance to win a signed copy of The Carnivore Code, and free Heart & Soil supplements.
​
---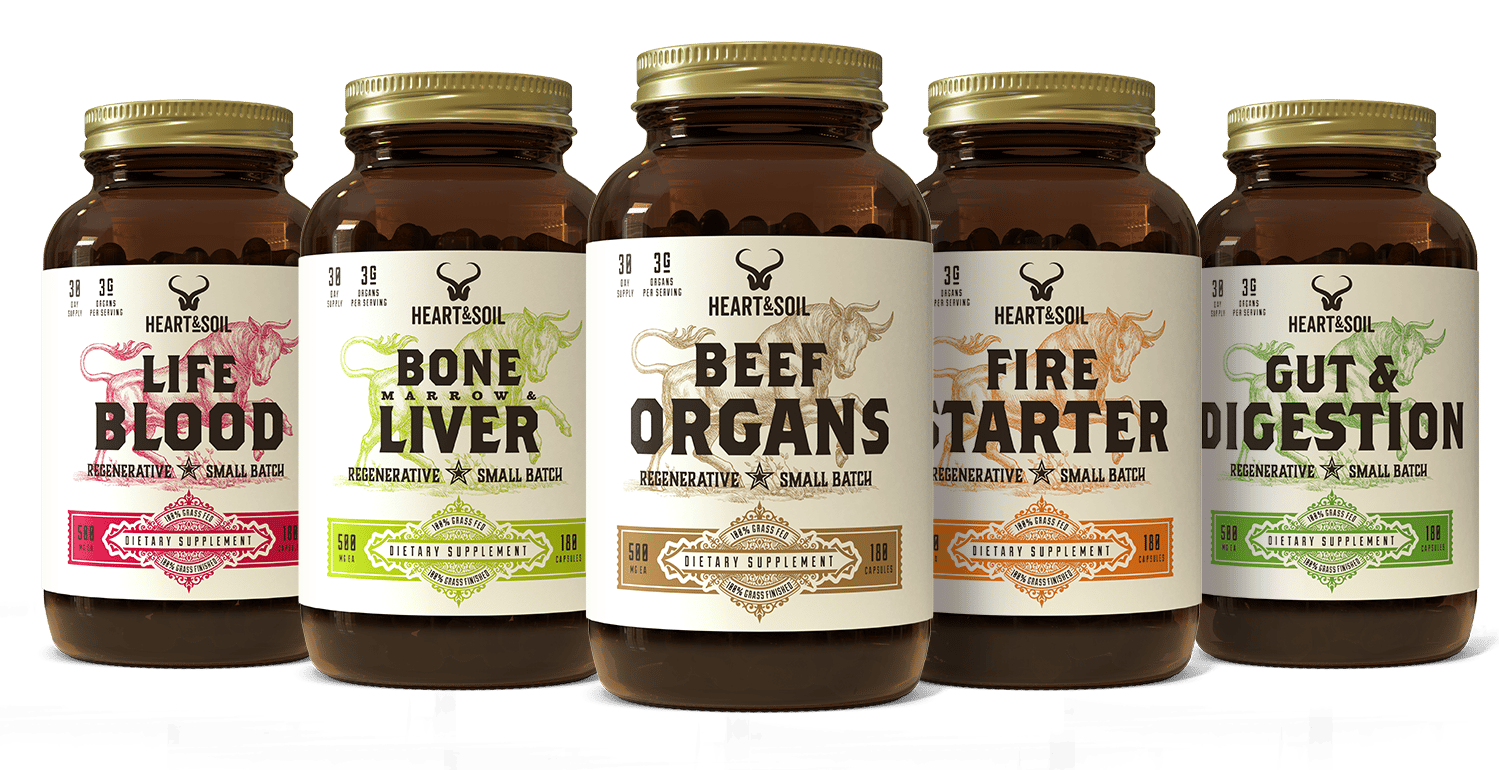 ​